In "To Those Who Would Comfort Me, Part 1″ " which I wrote right after the first anniversary of my brother's death,  (read it HERE)  I reference the things I noticed in the early days of my grief journey.
The following is from a Sept. 2010 entry in my journal as I was approaching 5th anniversary of my brother's death. (If you do not know my story, you can read it starting HERE.)  These are things that I noticed that continued to help me during those first years.
I understand this is my story, my journey and perhaps some of these things would not be helpful for everyone, but perhaps there is something in my story that will help you as you care for those you know who are grieving.
Use his name.
I like his name
and I am pleasantly startled
when you use it,
especially when you didn't
even know him.
Hearing his name makes him real
on the days  it feels like he
isn't.
Don't avoid talking about him
because you are afraid it will
make me think about him
make me sad.
I'm already sad.
I think about him all the time
anyway.
Hearing you talk about him |
makes me happy.
If you knew him,
tell me stories.
If you didn't
ask me. Let me talk about
him.
Don't be afraid of my tears.
Tears are good for me.
Letting them flow instead of
trying to hold them back
because I am afraid
you will be upset is a
relief.
If you see me weeping during worship,
You don't need to say anything.
Worship makes me tender.
Nothing you say will make it better.
A touch, a hug . . .
let's me know you
care.
It's OK to ask about
my parents
his wife
his kids
but please ask about me too.
Asking validates my own grief.
I realize being with me in my grief
can bring up your own losses,
I can't handle your grief
and mine too.
And details about your losses
can make it feel like we are in a
competition.
I can tell if you have suffered loss.
You don't have to tell me
And if you haven't,
hug me,
pray for me
especially if you really will
pray.
You can't fix this
You can't change this.
You can't make it better.
You can pray for me,
and give me the time I need
for this journey.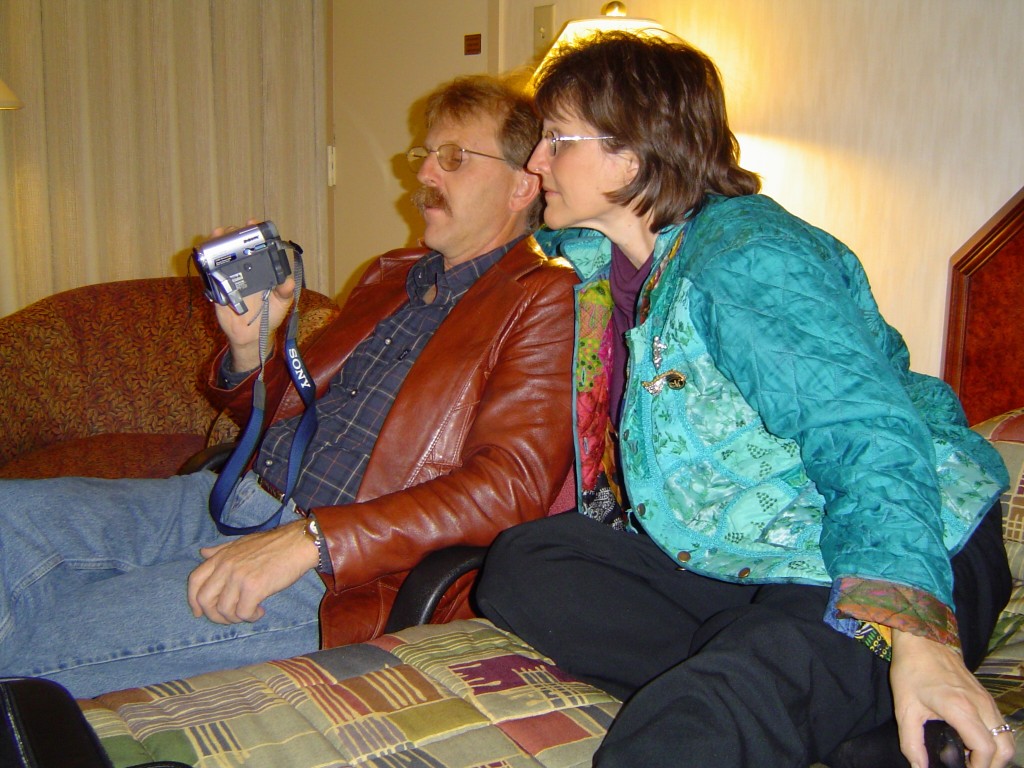 Click HERE for To Those Who Would Comfort Me (part one)