Psalm 145:4
Generation after generation
stands in awe of your work;
each one tells stories
of your mighty acts.
This we will do.
It is up to us now to tell of God's mighty acts.
"Papa Neckie," as he is affectionately known by his Great Granddaughters has now joined Great Grandma in heaven.
They are no longer here to tell the stories.
LORD, You have given us a rich heritage
And we will tell of your faithfulness.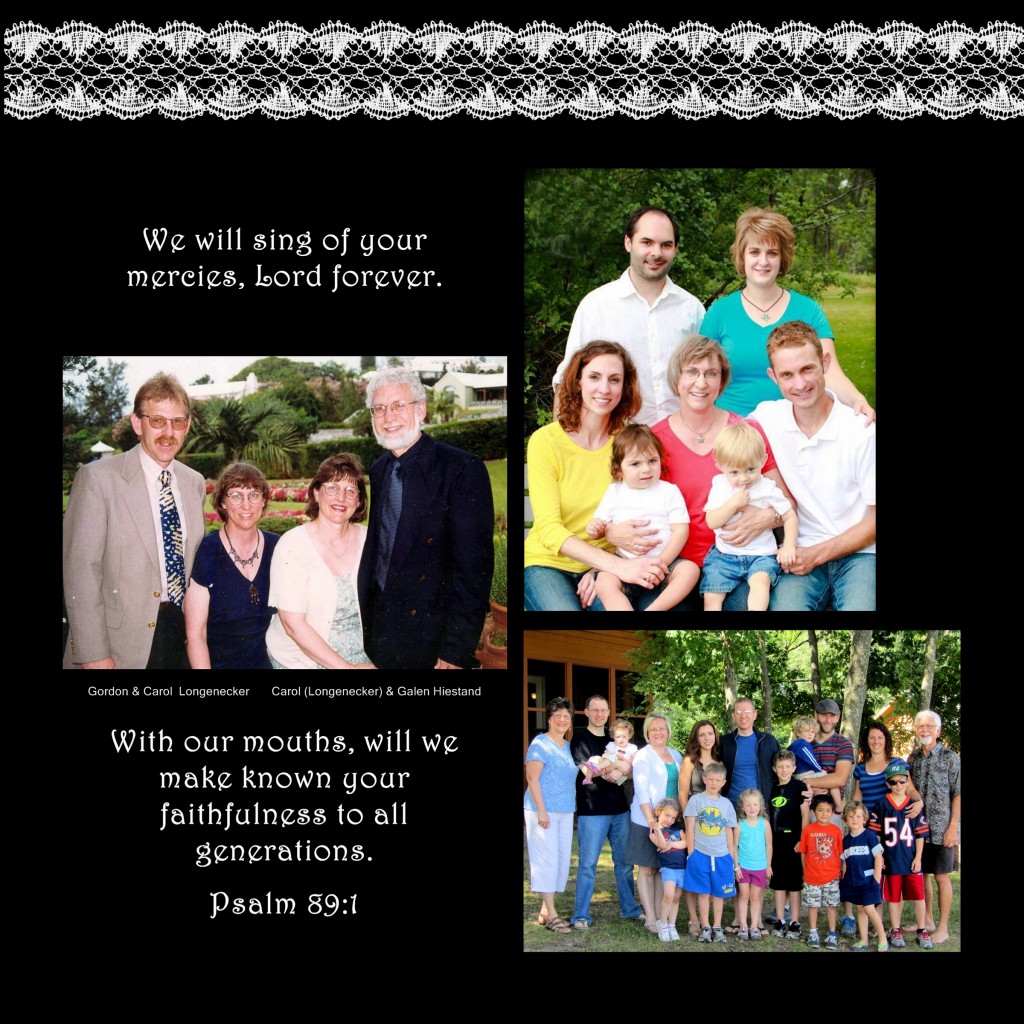 The Obituary for my dad is in the paper today.